Do we sell wholesale? Yes!
We are always on the lookout for new and exciting shops to work with. We ship worldwide.
If you have a great shop and would like to stock Custom Made products please get in touch HERE

Or email [email protected]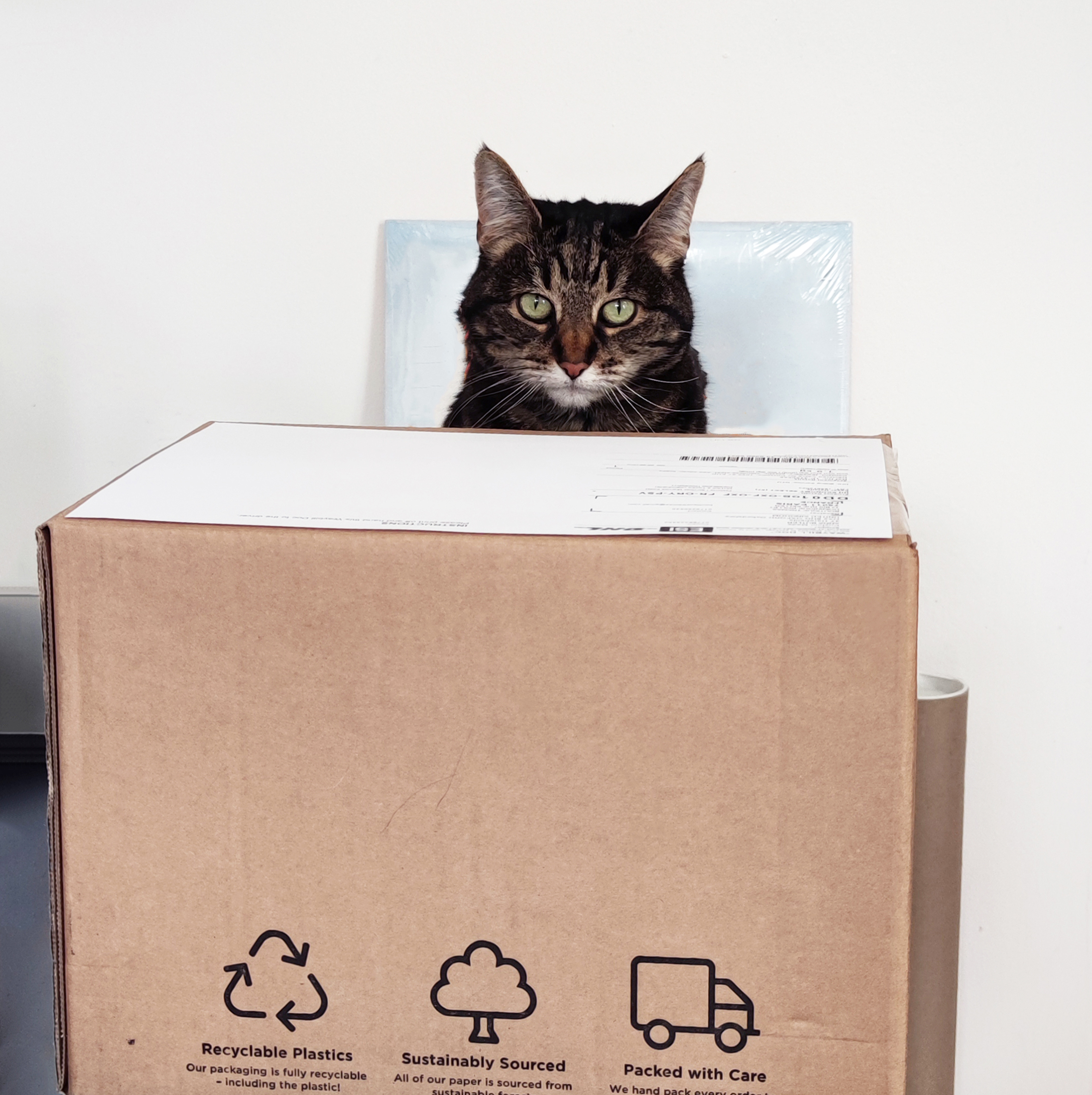 Your contact regarding wholesale is Anna Butler.

You can also shop our wholesale collection via our partner Ankorstore. This applies to UK, EU and all other overseas customers.
Click this link TO SHOP
If its your first time shopping with Ankorstore you can get £150/150 Euros off your first order when you register.