*NEW* Honey Checker Mini Hoop Earrings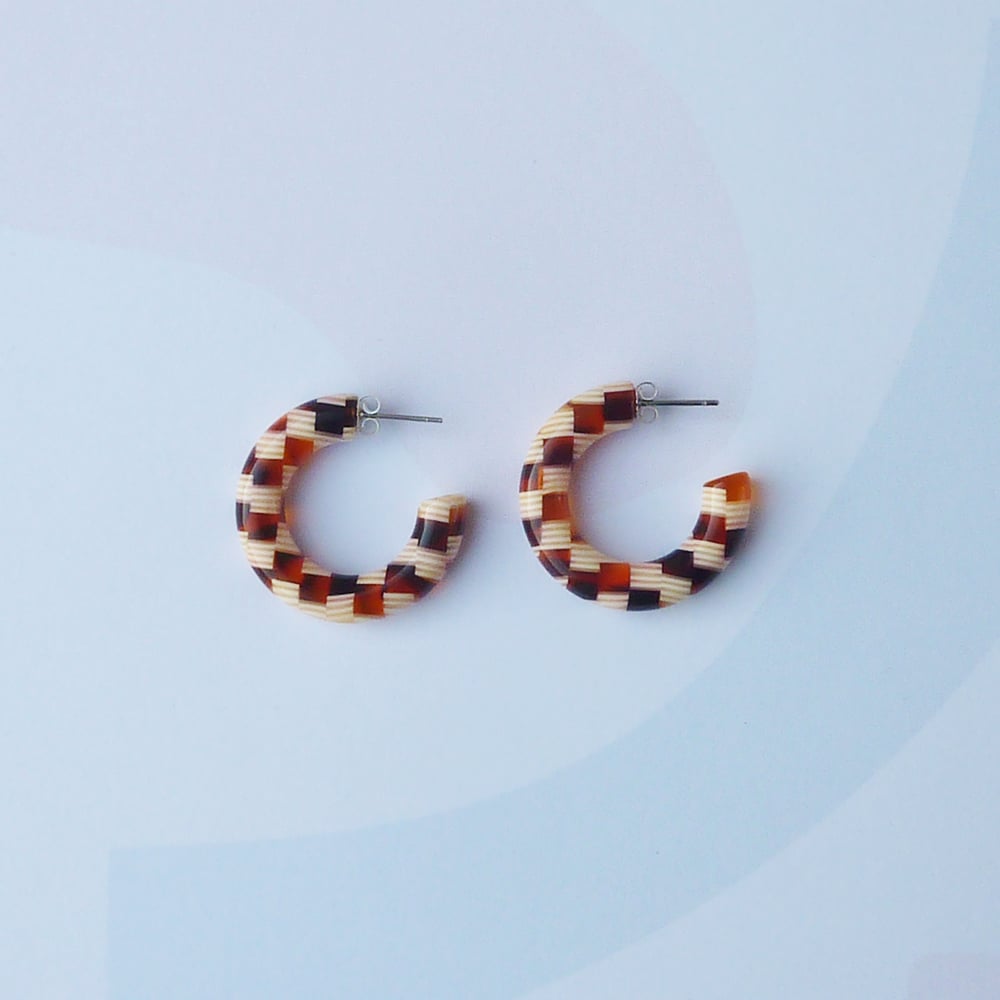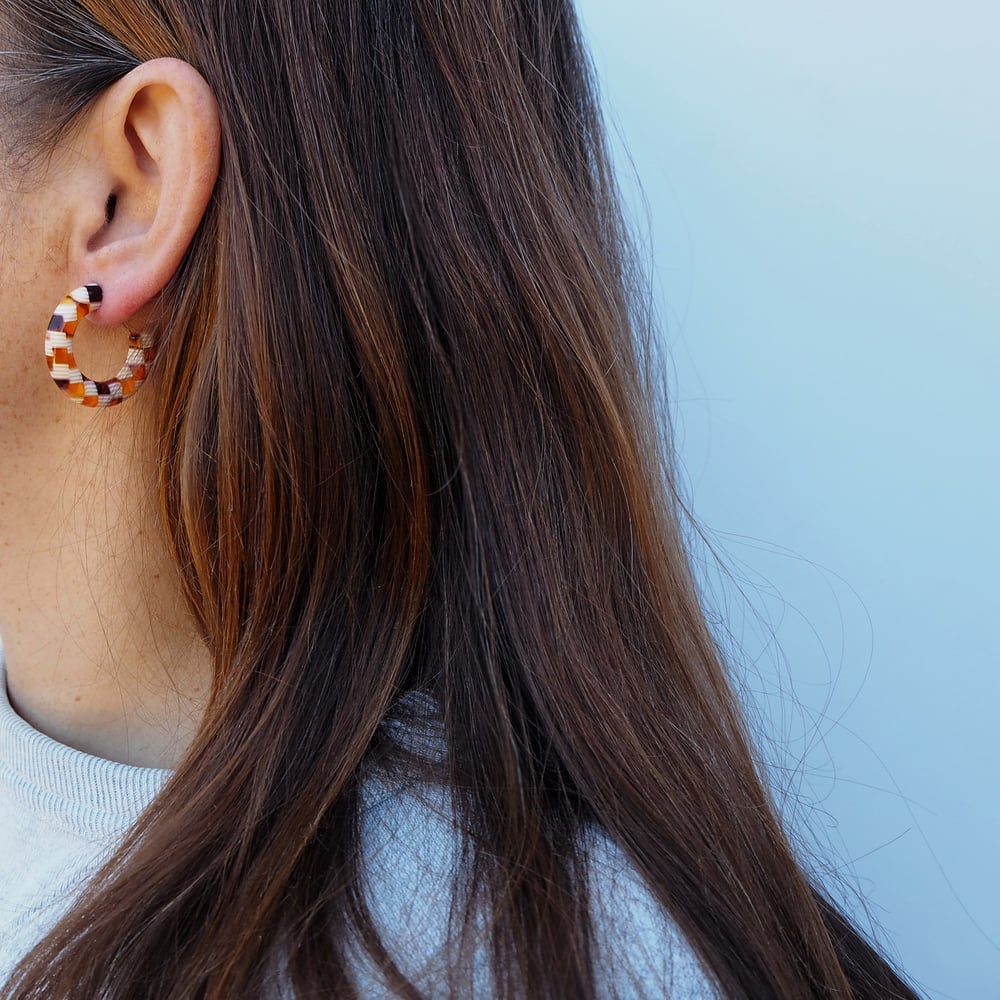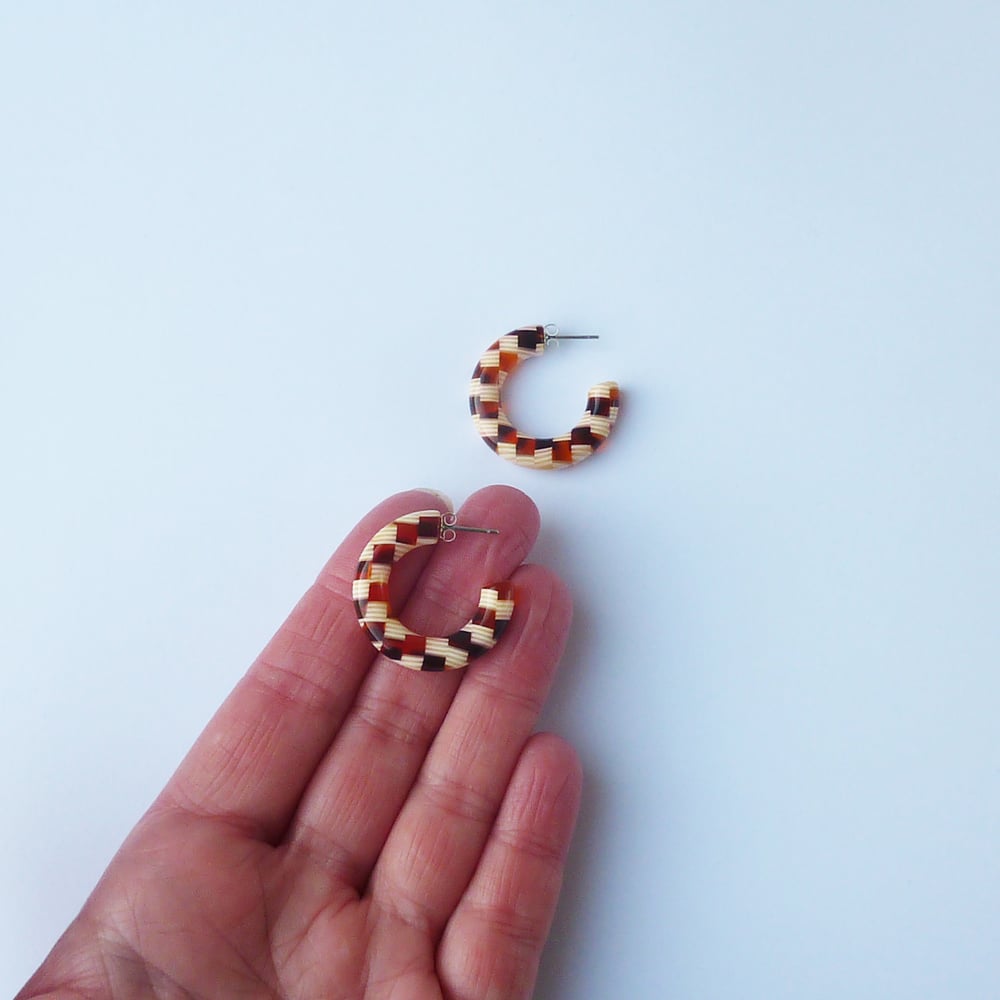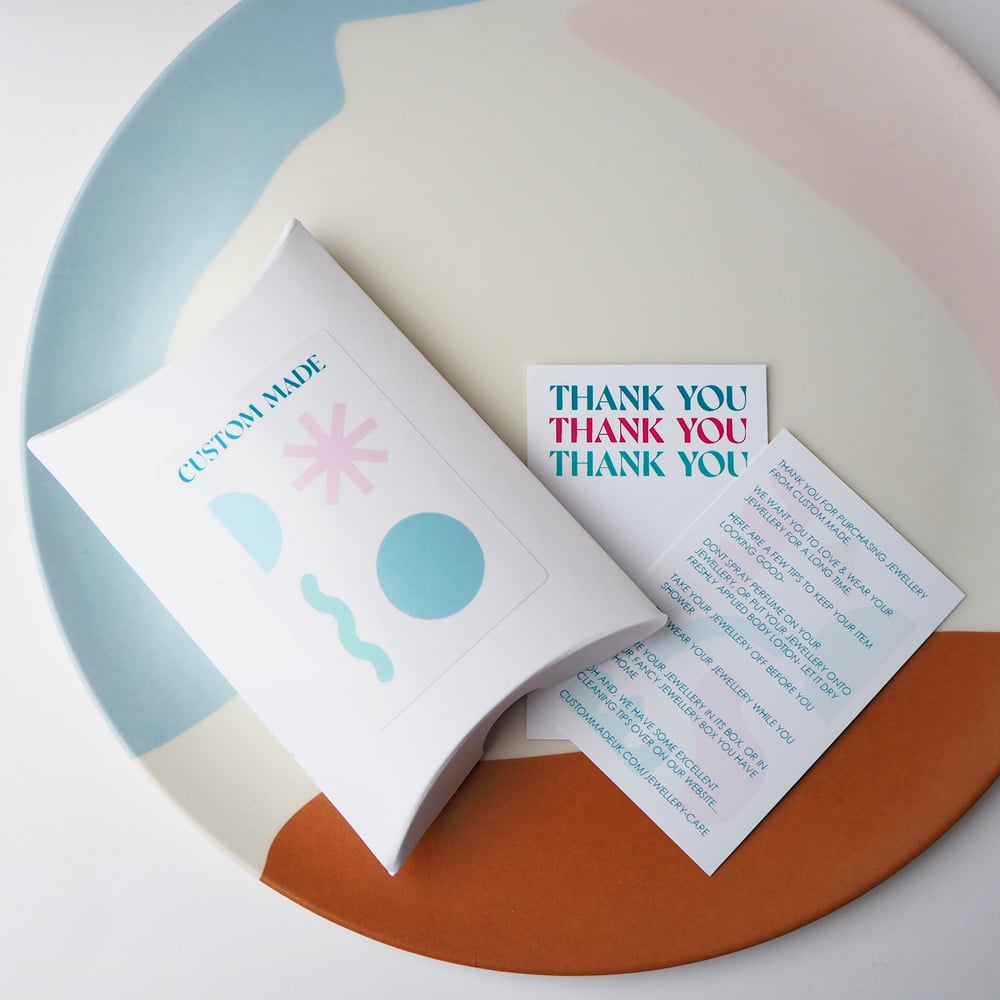 Chunky mini acetate hoop earrings.
These beautiful chunky little hoop earrings are made from pretty honey mix checker acetate. The perfect everyday hoop earring for a pop of colour.
They are beautifully lightweight due to the nature of the materials used.
The hoop measures just 2.8cm in diameter and the hoop is 6mm wide. The hoops are round/circular.
The pattern is irregular due to the nature of the material.
The earrings are made from hand polished petroleum free cellulose acetate. The acetate is also recyclable.
The earrings posts are surgical steel. The earrings also have sterling silver scroll backs
COLOUR: Honey Mix Checker
Your earrings will arrive in recyclable branded Custom Made packaging.
These earrings were designed and assembled with care in the Custom Made studio.